E4D Dentist System for Same-Day Tooth Restoration
For faster, more convenient inlays, onlays, full crowns and veneers, our office employs the latest in dental restoration technology and manufacturing.
With the advanced E4D System tooth restorations can be completed in one day, instead of the patient needing to come back for several visits.
The fantastic, technologically advanced, E4D Dentist System is a comprehensive computer-aided manufacturing and design system that produces onlays, inlays, veneers and crowns chair-side, right in the dental office.  The system produces tooth restorations, which are metal-free and made of high-grade ceramic material, compatible with your mouth's natural tissues.
Your dentist uses a handheld laser, connected to the E4D, to capture 3D oral images without that messy powder and putty that was the standard in older restoration methods.  Your dentist uses the advanced software in the system to create a virtual model and plan for your restoration.
Once the design and plan are in place, your restoration is created and the dentist can put it in place that very same day, allowing you to get back to your life, with a smile on your face.
Advantages of the E4D
The many advantages of the E4D over traditional restoration methods are many:
With one visit, instead of several, E4D saves you time and inconvenience: no need for the potential discomfort of a temporary restoration
Milled ceramic is stronger than the traditional method of layering and pressing, so your smile will stay beautiful for years.
Strong, tooth-colored ceramic materials restore your teeth to their natural beauty, strength, and function, while closely matching the composition of natural tooth structure and the coloring of the rest of your teeth.
Contact our dental office and make an appointment.  We are here to help: (802) 878-5591
Experience
The professionals at Essex Family Dental are among the most skilled dental care teams in Vermont. Dr. J. Allen Feeley, Dr. Nathan Makay, Dr. Michael L. Gibilisco, and Dr. Jessica Hacker apply their expertise and consult with one another for the unique benefit of the people they treat.
Comfort
Your ease at our practice is very important to us, whether that means a comfortable waiting room, painless treatment, or feeling informed about your care. Our doctors are happy to educate you about your treatment options and our staff is always gentle.
Convenience
Essex Family Dental keeps the most convenient hours, offering appointments until 7pm Monday-Thursday, including morning and afternoon appointments on Friday and Saturday. We also schedule same-day treatment for patients with emergency needs.
A few words from our patients:

Four or five years ago, my son's mother was not getting him to the dentist, and I only had him on the weekends, so I needed to find a dentist that had weekend hours. There are not many out there, and when I found EFD, I was pleasantly surprised. They have three or four dentists, but we have only ever seen Dr. Kanin. I like my other dentist as well, but the Saturday hours are what sold me on EFD. They also have a lot of evening hours available. Very convenient.

Dr Feeley and staff has given great care for the past 6 years. What impresses me most is their reliance on technology…from playing Sirius for their music to taking digital X-rays, the technology is top notch. The staff is friendly and a pleasure to deal with. I have 5 kids and take three of them here and two of them elsewhere.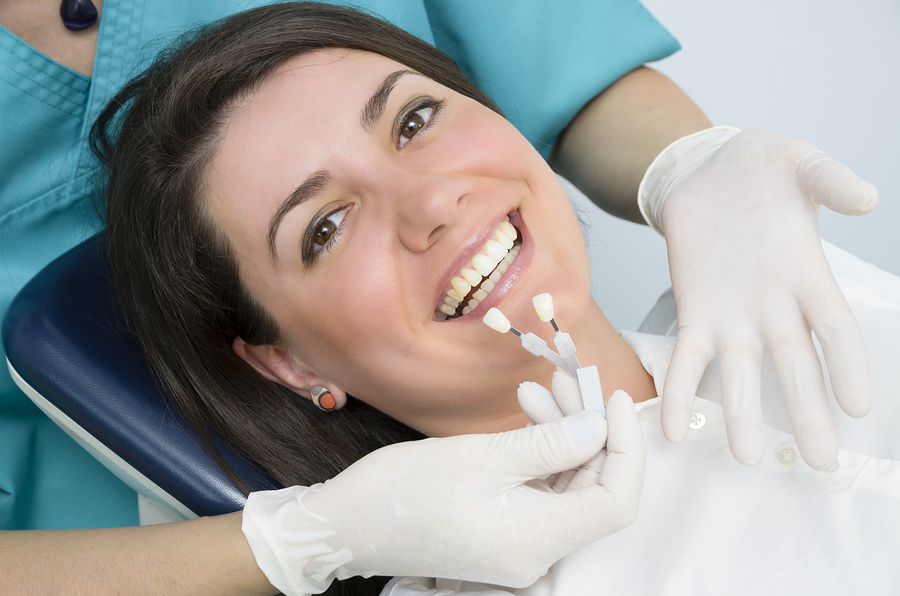 This office is wonderful! They are so nice and professional, and sensitive to those who have had past bad experiences (me) or are timid about the dentist (my daughter). I finally found a good dentist in the area!