Dental Cleaning and Exams 
Preventing Dental Problems 
The best way to prevent problems with your teeth and gums is with routine dental care.   Brushing and flossing play a significant role in this dental health maintenance, as does visiting your dentist on a regular basis.
The American Dental Association recommends seeing your dentist every six months for a thorough check-up.  This will keep your teeth and gums healthy and ensure you maintain your beautiful smile.
By visiting your dentist on a regular basis you can:
Prevent gum disease and cavities
Save money on dental care by stopping problems at their earliest stage
Shorten the amount of time you spend in the dentist's chair
Avoid extensive dental procedures
Keep your teeth their whitest with professional cleanings
Keep you smile looking its best
Have strong and beautiful teeth that last a lifetime
The Dental Exam
When you go in for your checkup, your dentist will do a thorough visual inspection of your teeth and gums, looking for any beginning signs of tooth decay or gum disease.  Usually, every other visit your dentist will want x-rays taken in order to see what's happening beneath the surface of your teeth.  These images help to discover any insipient problems not visible to the naked eye.
If any problems are encountered during the exam, they can be taken care of immediately, thereby preventing any larger difficulties.
Professional Teeth Cleaning
After your dentist has completed the exam, you will be turned over to the dental hygienist.  This dental specialist is highly trained in many facets of dental care, including teeth cleaning and assisting patients in understanding how to perform the best routine at-home maintenance.
During your visit to the office, the hygienist will swiftly and carefully clean your teeth using a variety of instruments.  He or she will remove the plaque and tartar that have built up on your teeth, below the gum line.  Then the hygienist will floss, polish, and apply fluoride.
Teeth cleanings usually aren't painful, but communicate with your hygienist about any pain or discomfort you feel (or are afraid you might feel).  They're used to this and will do their best to keep you comfortable.
After the cleaning, you will receive instructions or recommendations regarding your brushing and flossing routine.
Then, you can head home, happy in the knowledge that you've taken care of an important part of your overall health and well-being.
Contact our dental office and make an appointment.  We are here to help: (802) 878-5591
Experience
The professionals at Essex Family Dental are among the most skilled dental care teams in Vermont. Dr. J. Allen Feeley, Dr. Nathan Makay, Dr. Michael L. Gibilisco, and Dr. Jessica Hacker apply their expertise and consult with one another for the unique benefit of the people they treat.
Comfort
Your ease at our practice is very important to us, whether that means a comfortable waiting room, painless treatment, or feeling informed about your care. Our doctors are happy to educate you about your treatment options and our staff is always gentle.
Convenience
Essex Family Dental keeps the most convenient hours, offering appointments until 7pm Monday-Thursday, including morning and afternoon appointments on Friday and Saturday. We also schedule same-day treatment for patients with emergency needs.
A few words from our patients:

Four or five years ago, my son's mother was not getting him to the dentist, and I only had him on the weekends, so I needed to find a dentist that had weekend hours. There are not many out there, and when I found EFD, I was pleasantly surprised. They have three or four dentists, but we have only ever seen Dr. Kanin. I like my other dentist as well, but the Saturday hours are what sold me on EFD. They also have a lot of evening hours available. Very convenient.

Dr Feeley and staff has given great care for the past 6 years. What impresses me most is their reliance on technology…from playing Sirius for their music to taking digital X-rays, the technology is top notch. The staff is friendly and a pleasure to deal with. I have 5 kids and take three of them here and two of them elsewhere.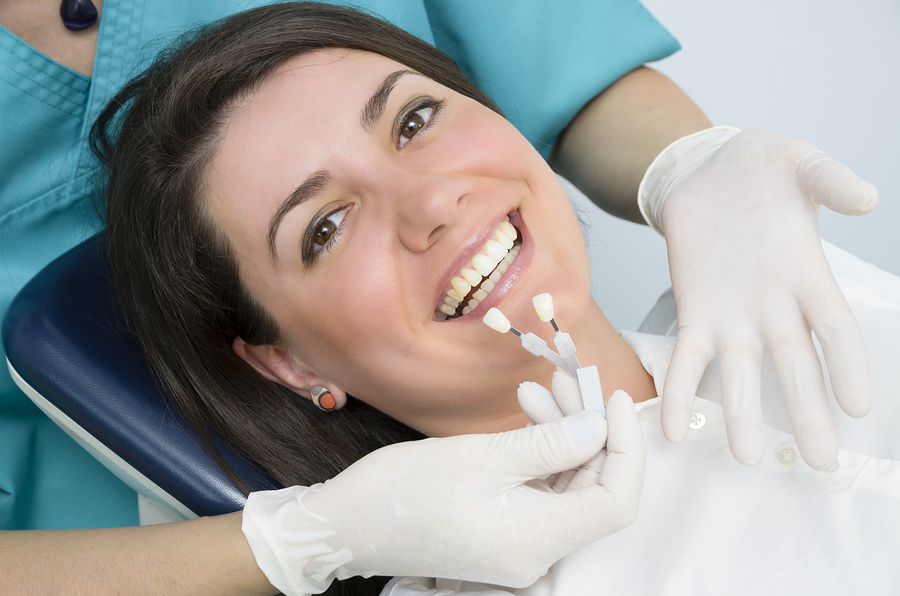 This office is wonderful! They are so nice and professional, and sensitive to those who have had past bad experiences (me) or are timid about the dentist (my daughter). I finally found a good dentist in the area!