Pediatric Dentistry
Believe it or not, a child's first trip to the dentist can be fun, painless and enjoyable.  A child does not necessarily come into this life with a fear of the dentist.  However, like the rest of us, a young person can fear the unknown.
At our office, we make a special effort to use language that is friendly and easily understood.  We know how to describe any diagnosis or treatment in a non-frightening manner.  We want you and your child to feel at ease from the moment you arrive in our waiting room.
Baby's First Teeth
Between the ages of six and twelve months, your child's first teeth will begin to appear.  They will continue coming through the gums until about the age of three.  During this time, your child's gums will likely feel sore.   You can help alleviate this discomfort by rubbing a finger or a cool, damp cloth across the child's gums. Some children enjoy the feeling of a teething toy or teething ring.
When the teething process has finished, your child should have a total of twenty primary teeth.  These are shed at various times throughout childhood.  Permanent teeth begin to appear at the age of six and continue growing in until the individual has reached the age of twenty.
An adult has twenty-eight permanent teeth and four wisdom teeth.
Beginning Healthy Oral Hygiene Habits
Examine your child's teeth every couple of weeks.  Look for signs of decay, such as lines or discoloration in the enamel.  Make sure your child brushes after each time he or she eats or drinks.  Sugary foods and beverages can be especially damaging to young teeth.
We recommend brushing fours times a day for optimum oral health; after breakfast, after lunch, after dinner and before bed.
As soon as that first tooth comes through the baby's gum, start showing him or her that brushing can be fun.  Brush the one tooth with a small, soft brush and a tiny amount of healthy toothpaste.  (Our office can suggest the best type of toothpaste to use.)
Teach your child to care for his or her own teeth as soon as you can.  Good oral hygiene habits last a lifetime and make a huge impact on the person's happiness.
If you or your child notices any evidence of decay, such as changes in the color of the tooth enamel or discomfort, contact our office right away and schedule an appointment.  The sooner we can fix the problem the easier and better it will be for the child.
Prevent Tooth Decay with Regular Checkups
A cavity is a hole in the enamel of the tooth.  The biggest cause of cavities is incomplete or improper oral hygiene.  Kids are particularly at risk for cavities due to several factors, not the least of which is, not taking proper care of their teeth and gums.
Regular checkups every six months, added to the dental hygiene routine, is the best way to keep your child's teeth clean and strong and free of cavities.
Contact our dental office and make an appointment.  We are here to help: (802) 878-5591
Experience
The professionals at Essex Family Dental are among the most skilled dental care teams in Vermont. Dr. J. Allen Feeley, Dr. Nathan Makay, Dr. Michael L. Gibilisco, and Dr. Jessica Hacker apply their expertise and consult with one another for the unique benefit of the people they treat.
Comfort
Your ease at our practice is very important to us, whether that means a comfortable waiting room, painless treatment, or feeling informed about your care. Our doctors are happy to educate you about your treatment options and our staff is always gentle.
Convenience
Essex Family Dental keeps the most convenient hours, offering appointments until 7pm Monday-Thursday, including morning and afternoon appointments on Friday and Saturday. We also schedule same-day treatment for patients with emergency needs.
A few words from our patients:

Four or five years ago, my son's mother was not getting him to the dentist, and I only had him on the weekends, so I needed to find a dentist that had weekend hours. There are not many out there, and when I found EFD, I was pleasantly surprised. They have three or four dentists, but we have only ever seen Dr. Kanin. I like my other dentist as well, but the Saturday hours are what sold me on EFD. They also have a lot of evening hours available. Very convenient.

Dr Feeley and staff has given great care for the past 6 years. What impresses me most is their reliance on technology…from playing Sirius for their music to taking digital X-rays, the technology is top notch. The staff is friendly and a pleasure to deal with. I have 5 kids and take three of them here and two of them elsewhere.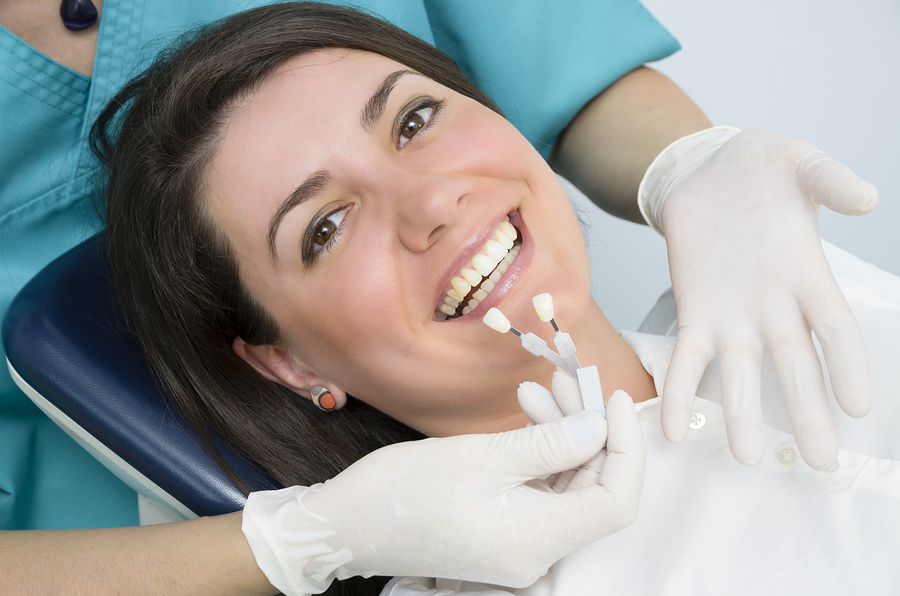 This office is wonderful! They are so nice and professional, and sensitive to those who have had past bad experiences (me) or are timid about the dentist (my daughter). I finally found a good dentist in the area!