The cost of your treatment will vary depending on your individual needs and treatment plan. We will discuss with you the cost of your treatment and each of your available payment options before you begin, so that you can make the best choice for you.
Affordable Payment Plans Through CareCredit
Your smile is yours forever, and we want to make it as easy as possible for you to receive the best dental care when you need it.
CareCredit is a healthcare credit card with a credit line for treatments and procedures for your entire family, including your pets. It is a credit card designed for your health and beauty needs. With many of our promotional offers, you can avoid paying interest by making your minimum monthly payments and paying the full amount due by the end of the promotional period. Learn more at their website!
Our practice accepts most major credit cards and insurance plans.
Our office staff is always available to help you with insurance claims and paperwork. We'll work with your insurance provider to help you get the most out of your insurance coverage.
Please let us know if you have any questions about your insurance coverage, and to provide you with the best care, please inform us of any insurance changes before your appointment.
Convenient Online Services
With the simple click of a mouse, our secure online service allows you to:
Sign up for email or text appointment reminders
If you do not have a patient log in, please let us know at your next appointment, and we will gladly help you set up your own personal account.
Experience
The professionals at Essex Family Dental are among the most skilled dental care teams in Vermont. Dr. J. Allen Feeley, Dr. Nathan Makay, Dr. Michael L. Gibilisco, and Dr. Jessica Hacker apply their expertise and consult with one another for the unique benefit of the people they treat.
Comfort
Your ease at our practice is very important to us, whether that means a comfortable waiting room, painless treatment, or feeling informed about your care. Our doctors are happy to educate you about your treatment options and our staff is always gentle.
Convenience
Essex Family Dental keeps the most convenient hours, offering appointments until 7pm Monday-Thursday, including morning and afternoon appointments on Friday and Saturday. We also schedule same-day treatment for patients with emergency needs.
A few words from our patients:

Four or five years ago, my son's mother was not getting him to the dentist, and I only had him on the weekends, so I needed to find a dentist that had weekend hours. There are not many out there, and when I found EFD, I was pleasantly surprised. They have three or four dentists, but we have only ever seen Dr. Kanin. I like my other dentist as well, but the Saturday hours are what sold me on EFD. They also have a lot of evening hours available. Very convenient.

Dr Feeley and staff has given great care for the past 6 years. What impresses me most is their reliance on technology…from playing Sirius for their music to taking digital X-rays, the technology is top notch. The staff is friendly and a pleasure to deal with. I have 5 kids and take three of them here and two of them elsewhere.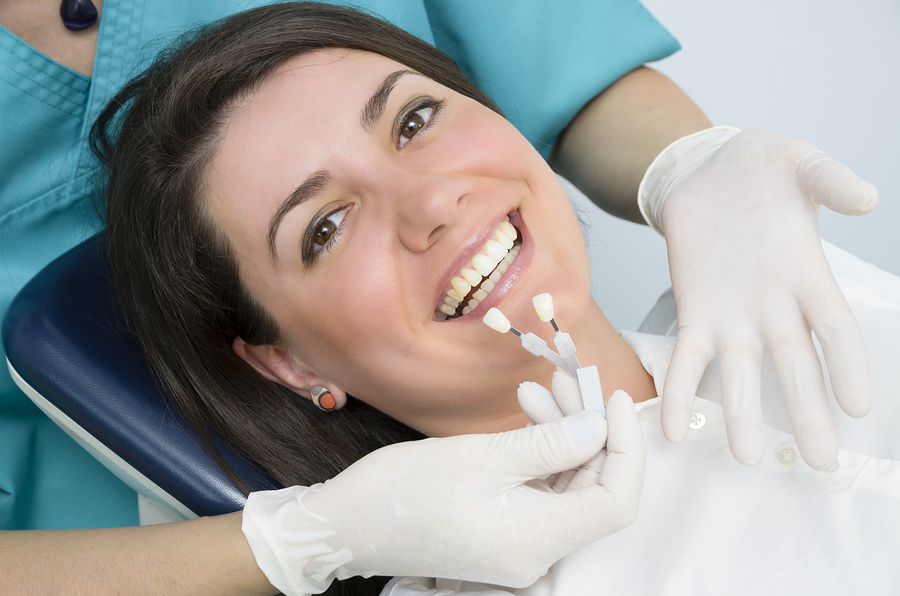 This office is wonderful! They are so nice and professional, and sensitive to those who have had past bad experiences (me) or are timid about the dentist (my daughter). I finally found a good dentist in the area!