Root Canals
When the soft tissue inside your teeth, containing blood vessels and nerves become inflamed or diseased, two treatment choices are available.  In days gone by, the only choice was the removal of the tooth.  Now, the tooth can often be saved with a procedure known as a root canal.
A root canal is a relatively simple procedure, usually requiring three visits to the dentist.  During a root canal, your dentist removes the diseased pulp (soft tissue inside the tooth). The pulp area and root canal of the tooth are cleaned and sealed. The tooth is then filled with a dental material called a composite.  If the tooth has been weakened from extensive decay, the dentist may suggest placing a crown over the tooth to protect it from cracking or breaking.
A tooth restored by a root canal treatment and a crown can last a lifetime, providing regular dental hygiene and dental checkups are continued.
The Purpose of a Root Canal 
Once a tooth has fully come through the gums and taken its place among the other teeth, the nerve of that tooth is no longer vitally important.  It's only purpose, at that point, is to provide the sensation of hot and cold.  Eating, drinking, speaking are not affected by the presence or absence of the nerve and associated soft tissue of the tooth.
When a tooth has a deep cavity or crack in the enamel, bacteria can enter the soft tissue and cause infection inside the tooth.  If the infection is not cleaned out the tooth will begin to hurt and the area around it to swell.  This can injure the jawbone, cause infection or decay in nearby teeth, or even negatively affect your overall health.  Without a root canal, it's likely the tooth would have to be removed. 
The signs you may need a root canal include: 
Pain when you chew
Pain when pressure is applied to the tooth or nearby gum area
Prolonged sensitivity to hot or cold
Dark discoloration of the tooth
Swelling or tenderness in the nearby gums
 If you experience any of these, contact our dental office and make an appointment.  We are here to help: (802) 878-5591
Experience
The professionals at Essex Family Dental are among the most skilled dental care teams in Vermont. Dr. J. Allen Feeley, Dr. Nathan Makay, Dr. Michael L. Gibilisco, and Dr. Jessica Hacker apply their expertise and consult with one another for the unique benefit of the people they treat.
Comfort
Your ease at our practice is very important to us, whether that means a comfortable waiting room, painless treatment, or feeling informed about your care. Our doctors are happy to educate you about your treatment options and our staff is always gentle.
Convenience
Essex Family Dental keeps the most convenient hours, offering appointments until 7pm Monday-Thursday, including morning and afternoon appointments on Friday and Saturday. We also schedule same-day treatment for patients with emergency needs.
A few words from our patients:

Four or five years ago, my son's mother was not getting him to the dentist, and I only had him on the weekends, so I needed to find a dentist that had weekend hours. There are not many out there, and when I found EFD, I was pleasantly surprised. They have three or four dentists, but we have only ever seen Dr. Kanin. I like my other dentist as well, but the Saturday hours are what sold me on EFD. They also have a lot of evening hours available. Very convenient.

Dr Feeley and staff has given great care for the past 6 years. What impresses me most is their reliance on technology…from playing Sirius for their music to taking digital X-rays, the technology is top notch. The staff is friendly and a pleasure to deal with. I have 5 kids and take three of them here and two of them elsewhere.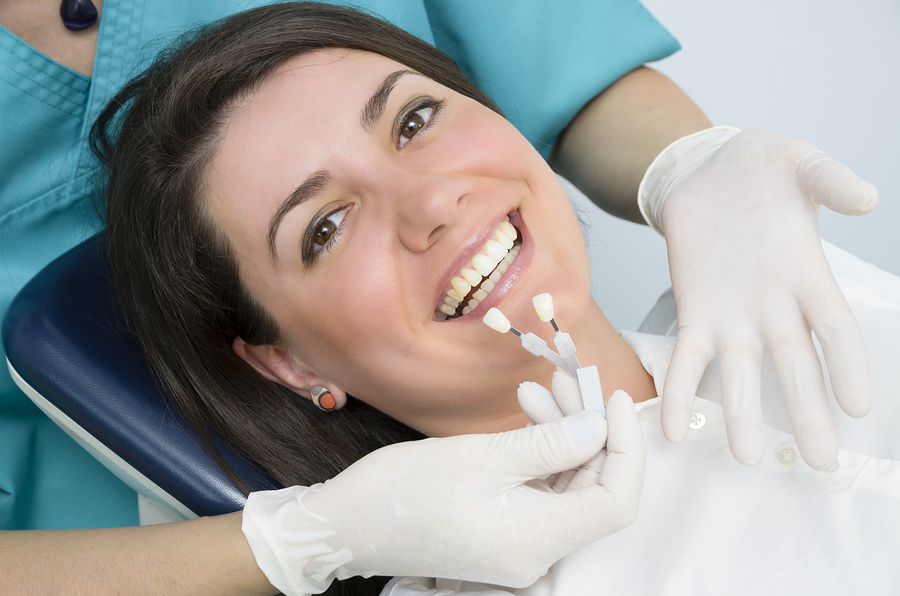 This office is wonderful! They are so nice and professional, and sensitive to those who have had past bad experiences (me) or are timid about the dentist (my daughter). I finally found a good dentist in the area!