Dentures
Maintaining a healthy, beautiful smile and confident use of one's teeth is important to all dental patients, including those with dentures.
Every one of our patients is important to us.  This is why we provide personalized denture services.  We create individualized dentures that are comfortable to wear, and look truly natural.
Two Types of Dentures
Dentures are removable, replacement teeth that have the look of real teeth.
Dentures come in two basic types: full and partial.
Full dentures are given to patients to replace all their natural teeth. These are measured and place after the teeth have been removed and gums have healed.  This healing process can take many months.  Immediate full dentures are placed right after the teeth have been removed and will require frequent adjustments during the first few months.
Partial dentures are used to fill in spaces where several teeth have been removed.  These are connected to your natural teeth for anchoring and support.  Partial dentures serve the same function as a bridge, but are removable.
Are Dentures Right for Me?
This question can only be answered on an individual basis.  Dentures are not right for everyone.  Schedule an appointment and our team will be happy to answer all your questions and help you decide if dentures are the right choice for you.
How to Care for Your Dentures 
Just like your natural teeth, dentures require daily care and maintenance to stay clean and free of bacteria.  Here are some tips for denture care:
When you handle your dentures, stand over a sink full of water or a soft, folded towel.  If you drop them they are less likely to break.
Dentures can gather bacteria, and build up plaque and tartar.  Brush them with a soft-bristled brush every day, being careful to get them fully clean while not breaking or bending the appliance.
Rinse your dentures after each meal.
It's best to use a gentle cleanser specifically made for dentures.  Most mouthwashes and toothpastes are too harsh.  Find out from the dentist or dental hygienist the best product or products to use to clean your dentures.
Dentures need to be kept moist.  Dry dentures can lose their shape or even crack or break.  When not in your mouth, place your dentures in a denture cleaning solution.
Be sure to clean your tongue and gums every day.
If your dentures do break, contact us to schedule an appointment as soon as possible.  Broken dentures can cause problems and irritation to your gums and mouth.
And… don't forget your regular checkups.
Contact our dental office and make an appointment.  We are here to help: (802) 878-5591
Experience
The professionals at Essex Family Dental are among the most skilled dental care teams in Vermont. Dr. J. Allen Feeley, Dr. Nathan Makay, Dr. Michael L. Gibilisco, and Dr. Jessica Hacker apply their expertise and consult with one another for the unique benefit of the people they treat.
Comfort
Your ease at our practice is very important to us, whether that means a comfortable waiting room, painless treatment, or feeling informed about your care. Our doctors are happy to educate you about your treatment options and our staff is always gentle.
Convenience
Essex Family Dental keeps the most convenient hours, offering appointments until 7pm Monday-Thursday, including morning and afternoon appointments on Friday and Saturday. We also schedule same-day treatment for patients with emergency needs.
A few words from our patients:

Four or five years ago, my son's mother was not getting him to the dentist, and I only had him on the weekends, so I needed to find a dentist that had weekend hours. There are not many out there, and when I found EFD, I was pleasantly surprised. They have three or four dentists, but we have only ever seen Dr. Kanin. I like my other dentist as well, but the Saturday hours are what sold me on EFD. They also have a lot of evening hours available. Very convenient.

Dr Feeley and staff has given great care for the past 6 years. What impresses me most is their reliance on technology…from playing Sirius for their music to taking digital X-rays, the technology is top notch. The staff is friendly and a pleasure to deal with. I have 5 kids and take three of them here and two of them elsewhere.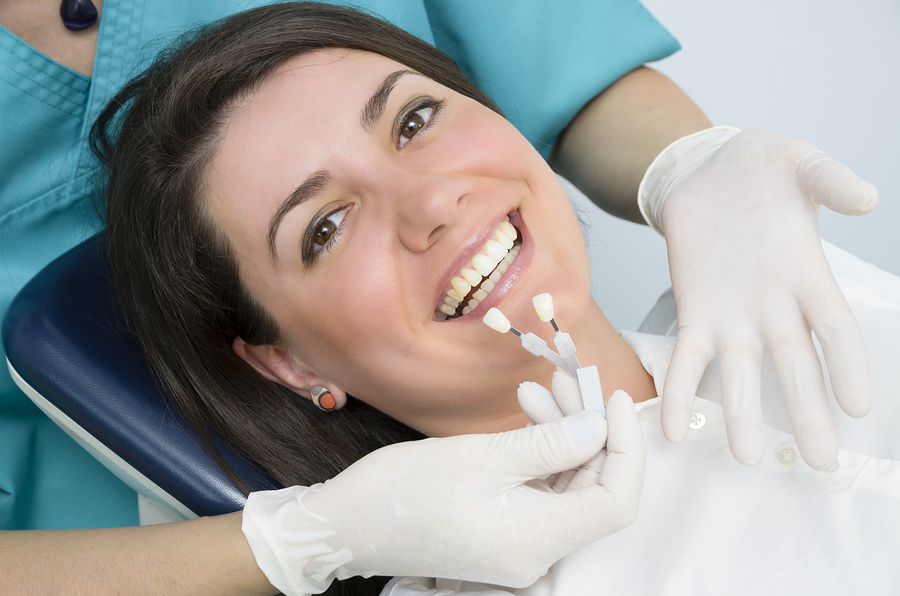 This office is wonderful! They are so nice and professional, and sensitive to those who have had past bad experiences (me) or are timid about the dentist (my daughter). I finally found a good dentist in the area!